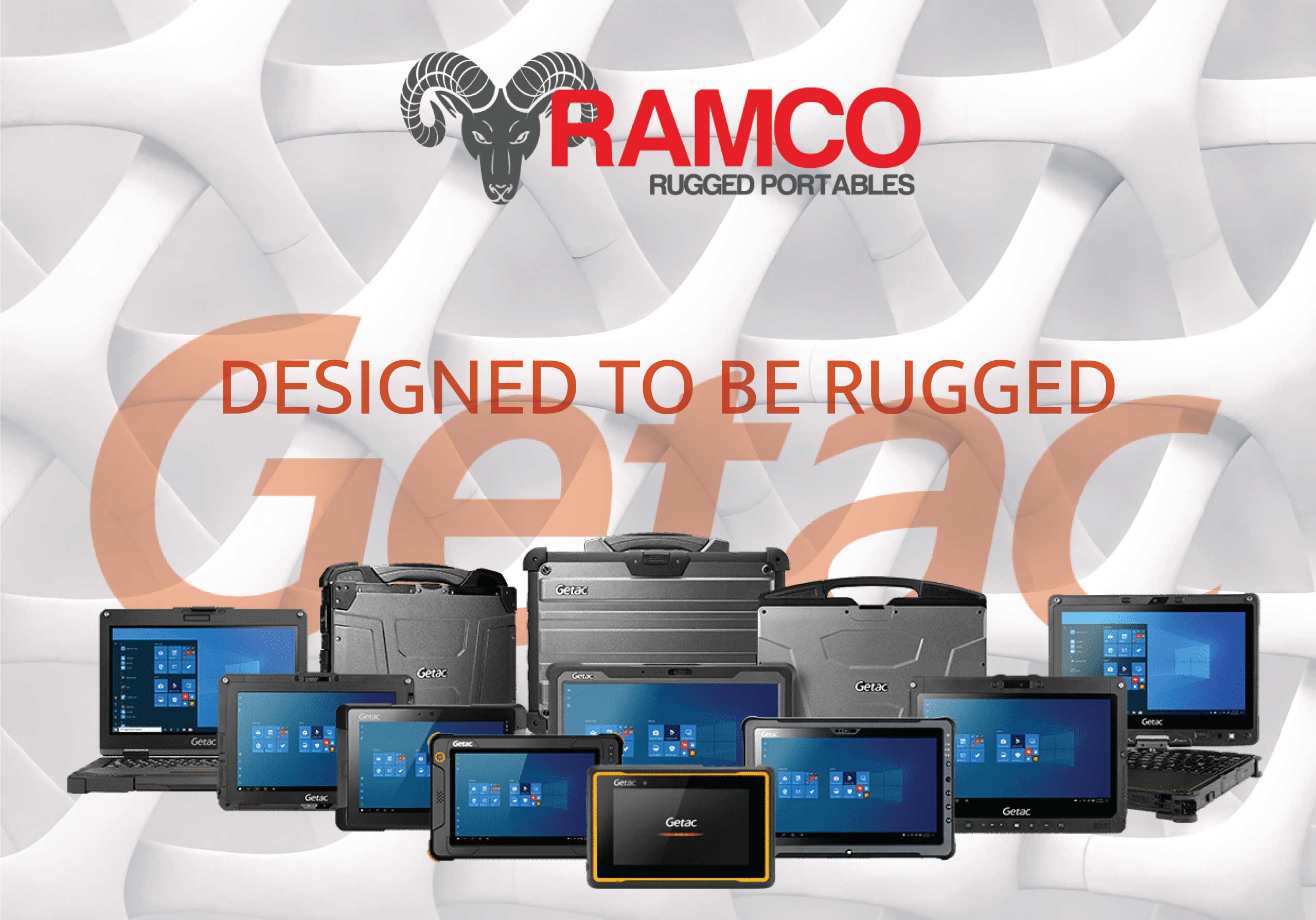 Ramco Rugged Portables | www.ramcorugged.com | [email protected] | 866 868 8565
Ramco Rugged Portables has a full inventory of semi and fully rugged product lines intended for use in a wide range of industries in the public and private sectors, including Law Enforcement, military Contracting, Healthcare, Construction & Development and more.
Check out our full line of Getac Rugged Computers to fit any of your mobile needs!
Share this post?